free consultation
Personal Injury Law Blog
Resources and information from experienced injury attorneys
Understanding the basics of workers' compensation and employer's liability is the best way to differentiate the two. As workers' comp attorneys, we are often asked the difference between the two, so you are not alone if you are not sure yourself. Both workers' compensation and employer's liability deal with injuries in the workplace and the […]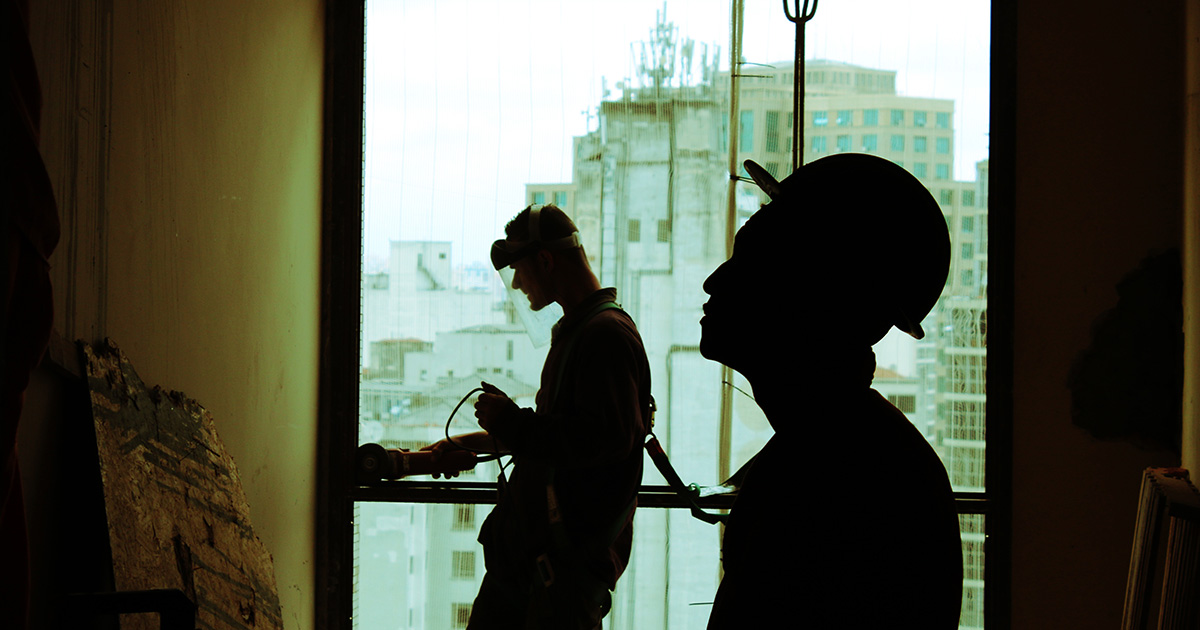 Bizarre workman's compensation cases from around the United States No one anticipates a workers' compensation case, but they are a fairly common occurrence. Usually, a workers' comp case involves an employee who was injured while doing their designated job, but sometimes the unusual happens. The severity of a workers' compensation case can range from a […]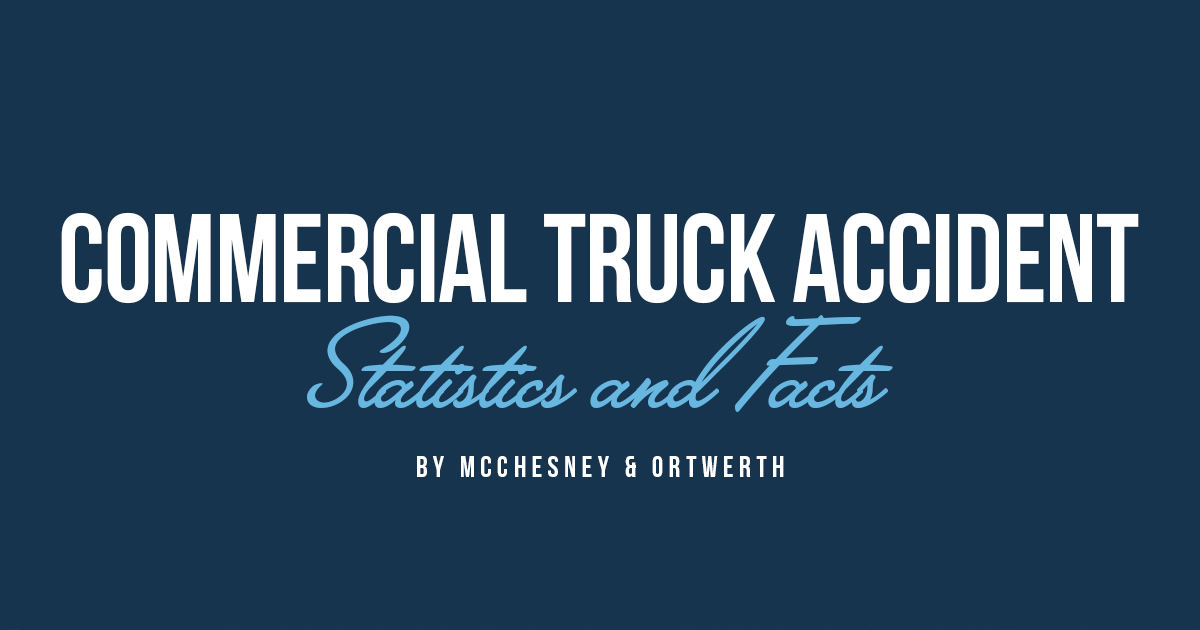 The Dangers of Commercial Trucks Commercial trucks play a vital role in the United States' economy. Each day, 18-wheelers deliver countless items that bring consumers their products and help businesses run more efficiently. Nowadays, speed is essential. Consumers and businesses both want their goods as quickly as possible. Below is an infographic of trucking accident statistics in […]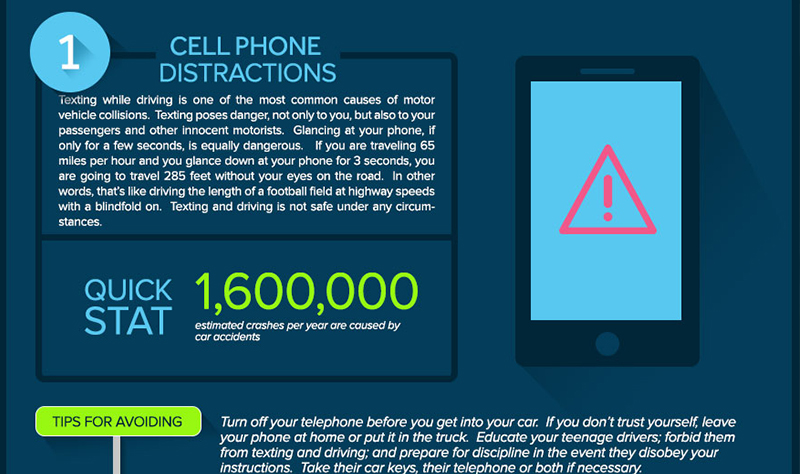 We know the dangers of driving, and the stress of worrying about loved ones on the road. Find out the 7 most common causes of car accidents and our tips for safer driving.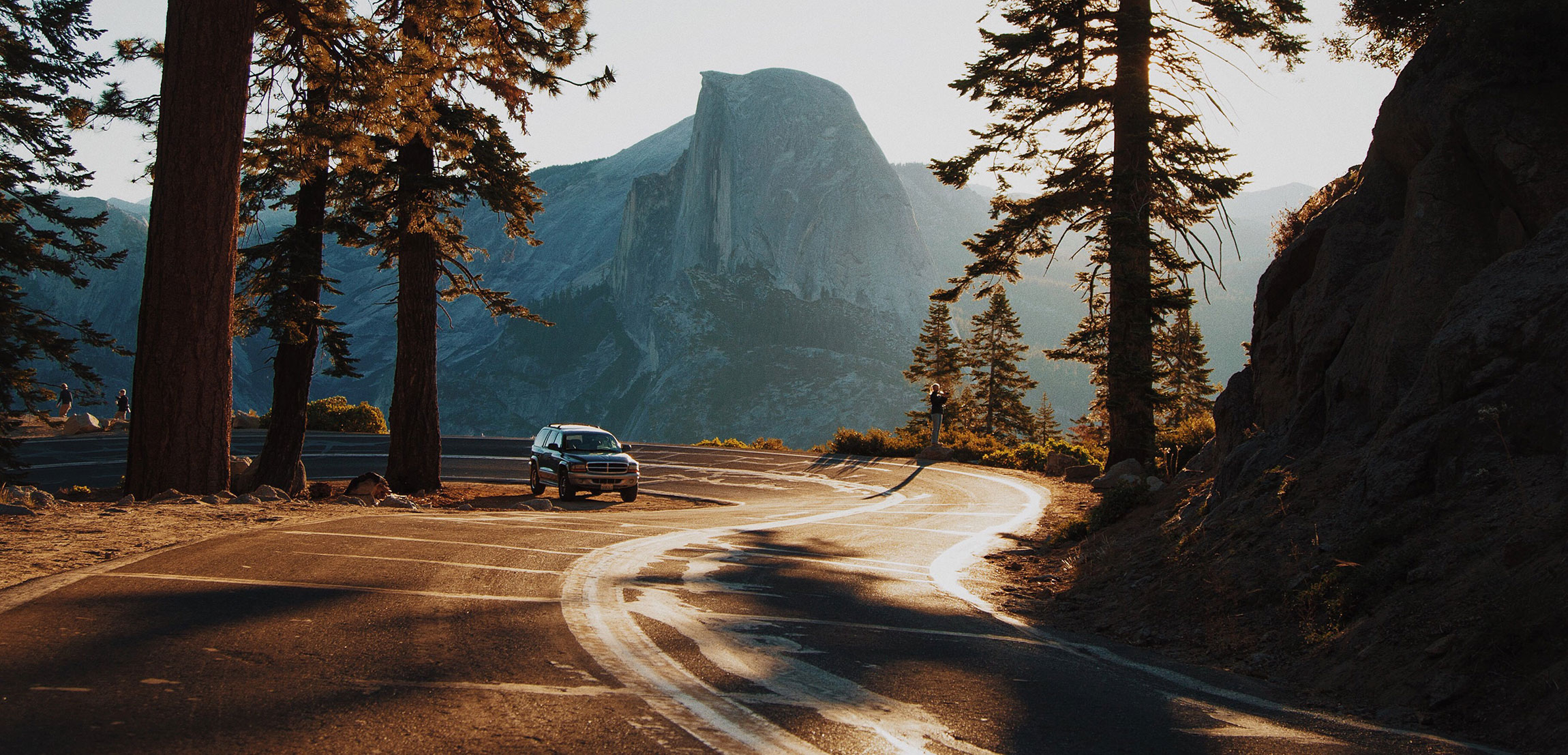 Find out the the crucial steps you must follow after a car accident for your safety and to ensure you are covered financially.
Legal News
Speeding SUV Crashes into Roof of St. Louis Home A strange car accident happened...
MMA Star, Matt Hughes, Was Injured After His Truck was Struck by a Train...
Mother of Uber CEO Killed in Fatal Boating Accident Travis Kalanick, the CEO of...
Truck Accident in Indiana Causes 4 Deaths Four people near Terre Haute, Indiana died...
A truck driver in Sacramento, California died early Sunday, March 19th after his truck...
Interstates I-70 and 270 in St. Louis, Missouri is known as a haven for...
GOP lawmakers push limits with help of new republican governor Newly elected Republican Missouri...
Former AU football player sues the NCAA and HCAC for alleged injuries A former Anderson...
A spectator at a Nascar event, who was struck in the head by debris,...
Thomas Gioeli, aka Tommy Shots, a high-ranking member of the Colombo crime family, has...