free consultation
Personal Injury Law Blog
Resources and information from experienced injury attorneys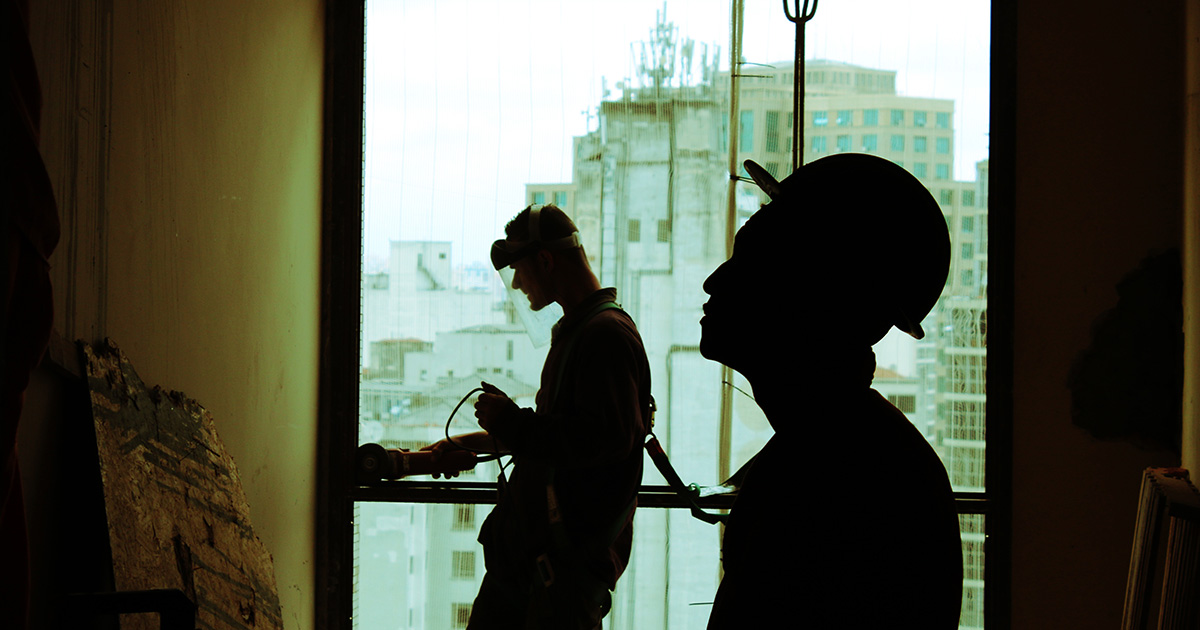 Bizarre workman's compensation cases from around the United States No one anticipates a workers' compensation case, but they are a fairly common occurrence. Usually, a workers' comp case involves an employee who was injured while doing their designated job, but sometimes the unusual happens. The severity of a workers' compensation case can range from a […]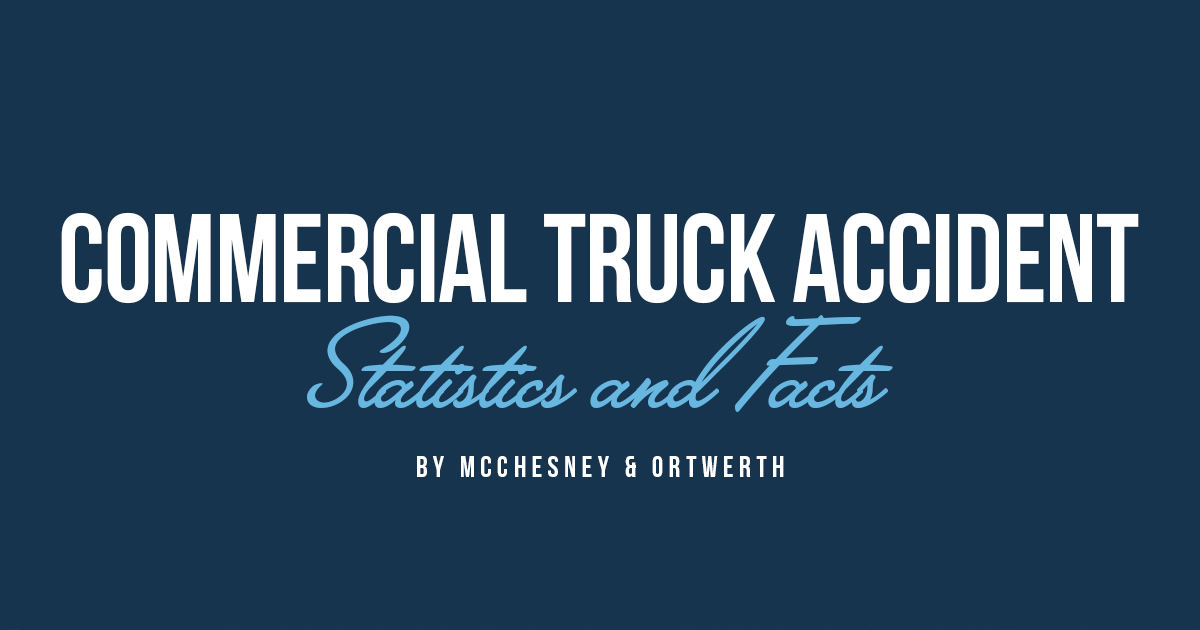 The Dangers of Commercial Trucks Commercial trucks play a vital role in the United States' economy. Each day, 18-wheelers deliver countless items that bring consumers their products and help businesses run more efficiently. Nowadays, speed is essential. Consumers and businesses both want their goods as quickly as possible. Below is an infographic of trucking accident statistics in […]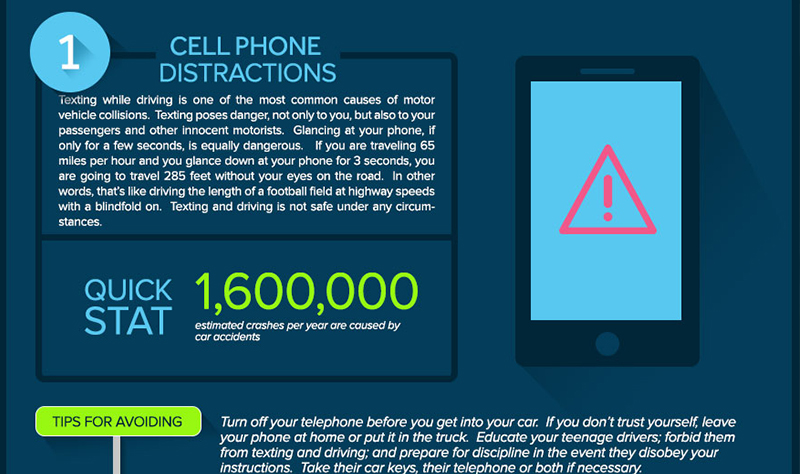 We know the dangers of driving, and the stress of worrying about loved ones on the road. Find out the 7 most common causes of car accidents and our tips for safer driving.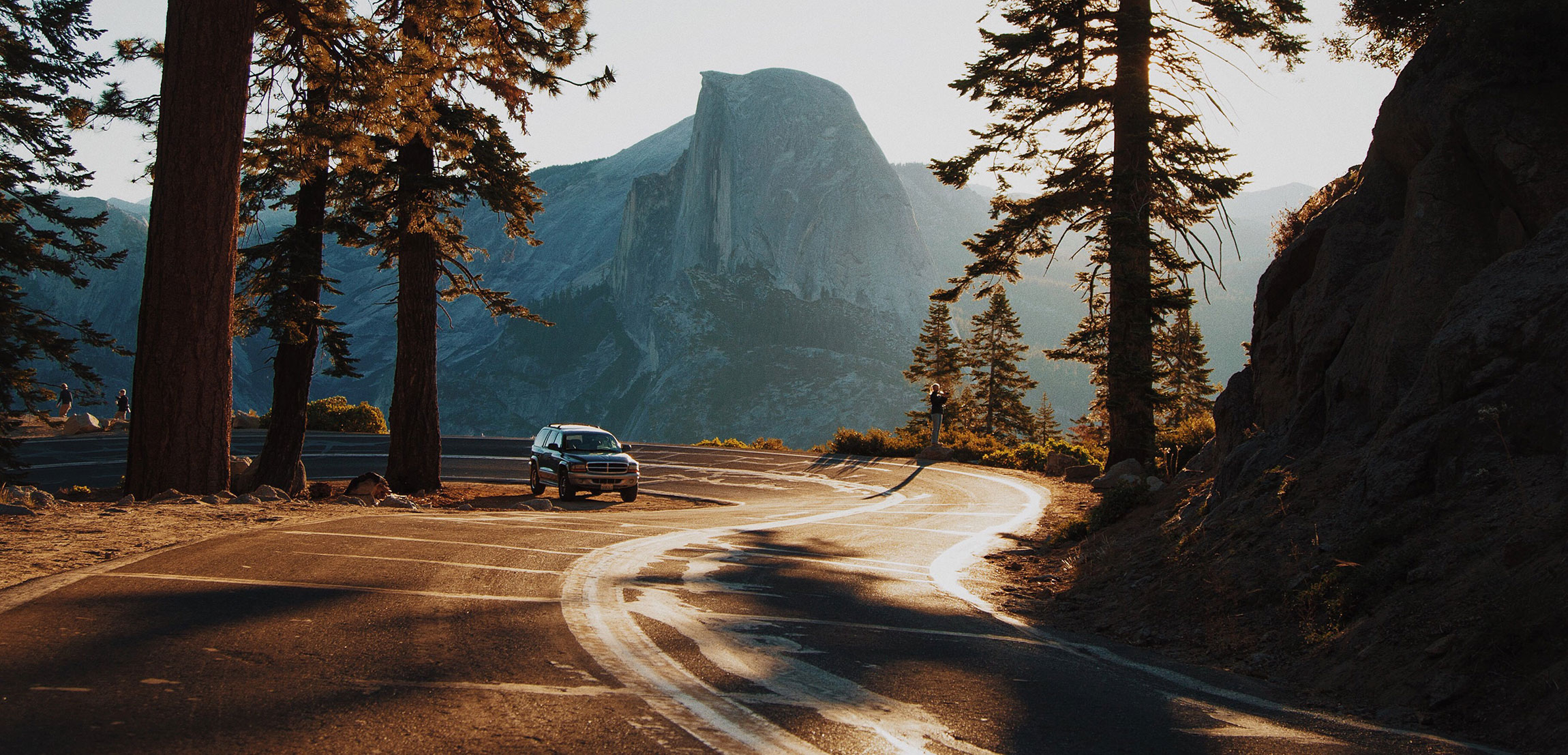 Find out the the crucial steps you must follow after a car accident for your safety and to ensure you are covered financially.
McChesney & Ortwerth is please to announce managing partner, Brian McChesney has been elected to the American Board of Trial Advocates.