Personal Injury Law Blog
Resources and information from experienced injury attorneys
Missouri Lawyers Weekly features McChesney & Ortwerth LLC for its work in recovering $2.2 Million Dollars for the family of a St. Louis man and his 2-month old daughter, who died in a fiery car crash caused by a drunk driver and the negligence of a local bar owner. Read the full article below: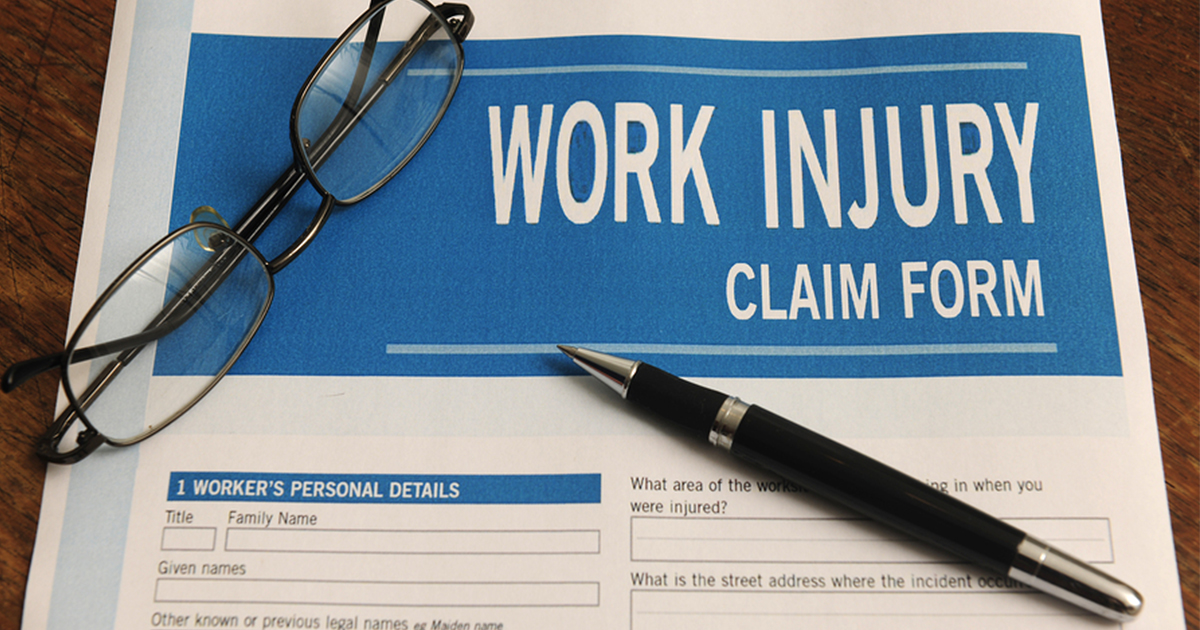 Understanding the basics of workers' compensation and employer's liability is the best way to differentiate the two. As workers' comp attorneys, we are often asked the difference between the two, so you are not alone if you are not sure yourself. Both workers' compensation and employer's liability deal with injuries in the workplace and the […]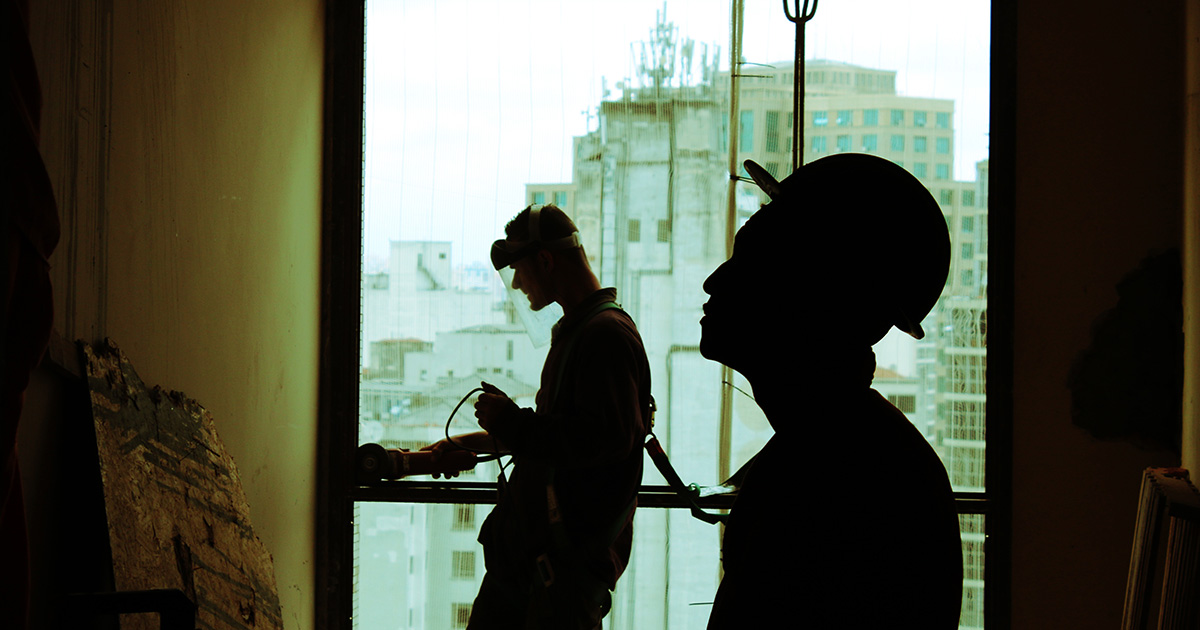 Bizarre workman's compensation cases from around the United States No one anticipates a workers' compensation case, but they are a fairly common occurrence. Usually, a workers' comp case involves an employee who was injured while doing their designated job, but sometimes the unusual happens. The severity of a workers' compensation case can range from a […]
The Dangers of Commercial Trucks Commercial trucks play a vital role in the United States' economy. Each day, 18-wheelers deliver countless items that bring consumers their products and help businesses run more efficiently. Nowadays, speed is essential. Consumers and businesses both want their goods as quickly as possible. Below is an infographic of trucking accident statistics in […]
We know the dangers of driving, and the stress of worrying about loved ones on the road. Find out the 7 most common causes of car accidents and our tips for safer driving.
Legal News
Missouri is Being Sued by Planned Parenthood, Again Planned Parenthood is suing Missouri, due...
More Than a Dozen Crosby Residents File Class Action Lawsuit in Federal Court Residents...
New York City Hospital Hit with $2.5 Million Negligence Lawsuit A man, known as...
Magomed Abdusalamov Gets Record $22 Million from State of New York In 2013, boxer Magomed...
BIG3 League and founder, Ice Cube, Hit With $250 Million Lawsuit A competitor of...
Truck Accident Shuts Down Houston Interstate A dump truck was driving down the highway,...
Truck Accident Causes Explosion and Fire Yesterday, a semi truck slammed into a highway...
Speeding SUV Crashes into Roof of St. Louis Home A strange car accident happened...
MMA Star, Matt Hughes, Was Injured After His Truck was Struck by a Train...
Mother of Uber CEO Killed in Fatal Boating Accident Travis Kalanick, the CEO of...